URDISK ur disk pen drive u disk disk on key zipper USB Flash Disk Recorder Watch PC peripherals, external storage devices, memory modules OEM/ODM Manufacturer in Taiwan China Asia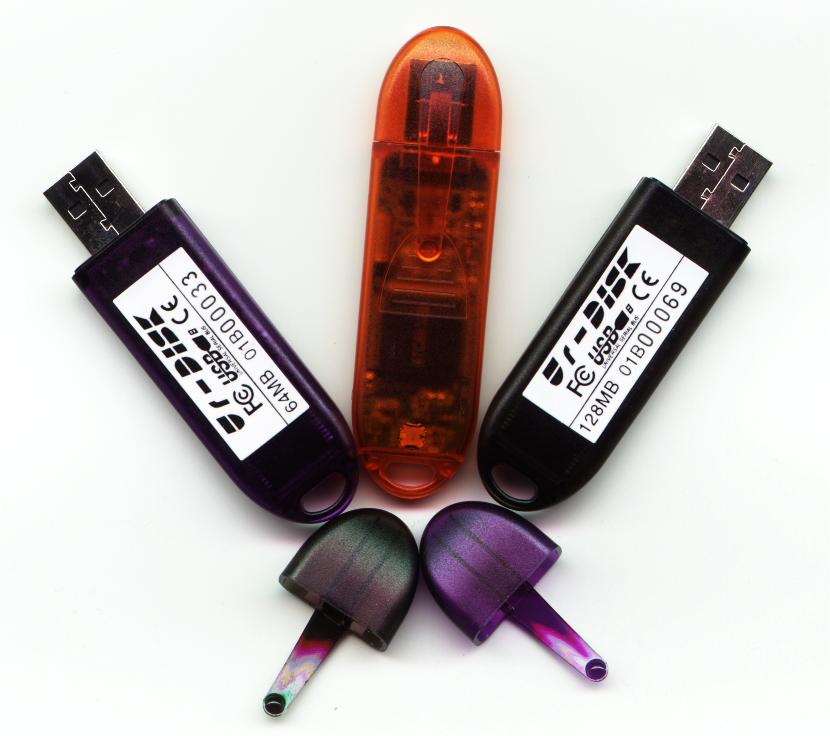 If you want to transfer data from one computer to another, what do you do? Do you take one or more boxes of floppy disk with you or do you take your hard drive with you? You may send e-mail, but it takes a lot of time to download if you have a large amount of data.
Likest, as your solution provider, introduces the Ur-Disk. Accessing and transporting data has never been easier with the Ur-Disk. The Ur-Disk is a removable hard disk drive with USB connection and can support up to 1GB disk space, which is 177 times more than a 1.44MB floppy disk. The Ur-Disk is a plug and play device, just simply plug into any USB port and the computer will automatically detect it as another removable drive. Now you can read, write, copy, delete and move data from your hard disk drive to the Ur-Disk or from the Ur-Disk to your hard disk drive. You can even play MP3 files, run applications or view videos directly from the Ur-Disk.
With single board technology, Ur-Disk is easier to carry and bring more convenience. Ur-Disk is available in 32MB / 64MB / 128MB. Call for availability of larger capacity.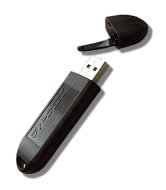 The Ur-Disk supports flash ROM (EEPROM) for ISP (In-System Programming). Which you can change / update the system firmware anytime and anywhere through USB port.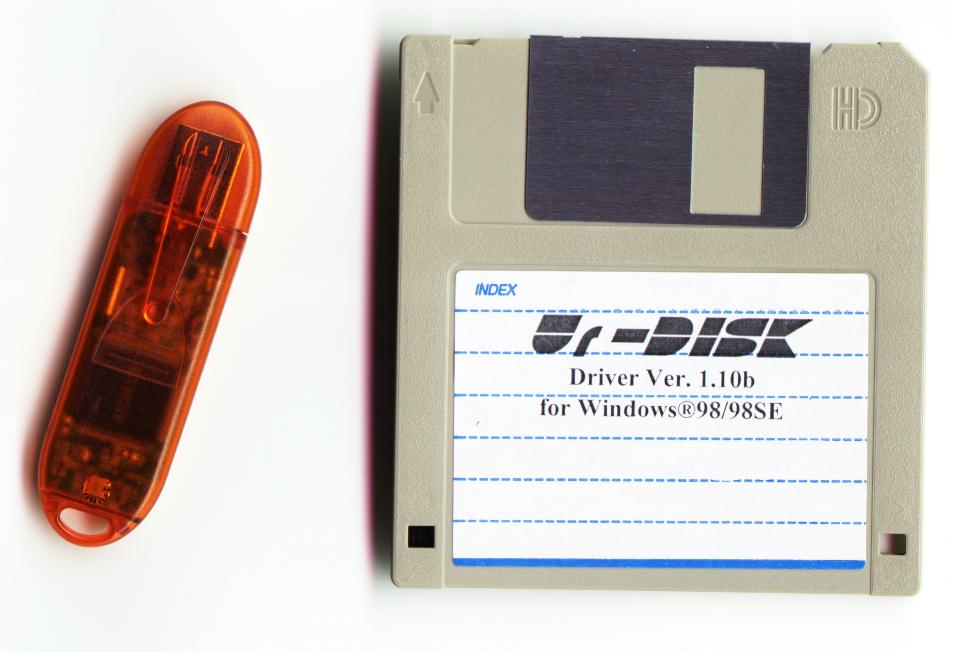 The Ur-Disk is so compact that you can carry with you anywhere and you hardly notice its existence. It also comes in various storage capacities of 512MB and 1GB. So now you doníŽt have to carry a laptop computer with you to work. The Ur-Disk does not require any battery, it does not need any software or cables and it is compatible with any computer with USB port.
No more carrying around works in a laptop computer and no more floppy disks required. Ur-Disk is your solution. Come and experience the future with us today.
Specifications:
| | |
| --- | --- |
| Size | 80 x 30 x 15 mm |
| Weight | 20g |
| Erase Cycles | 1,000,000 times |
| Data Retention Time | 10 Years |
| Read Transfer | > 750Kb / second |
| Write Transfer | > 450Kb / second |
| Acoustic Noise | 0 dB (at one meter) |
| Shock Resistance | 1000 G (maximum) |
| Altitude | 80,000 feet (relative to sea level) |